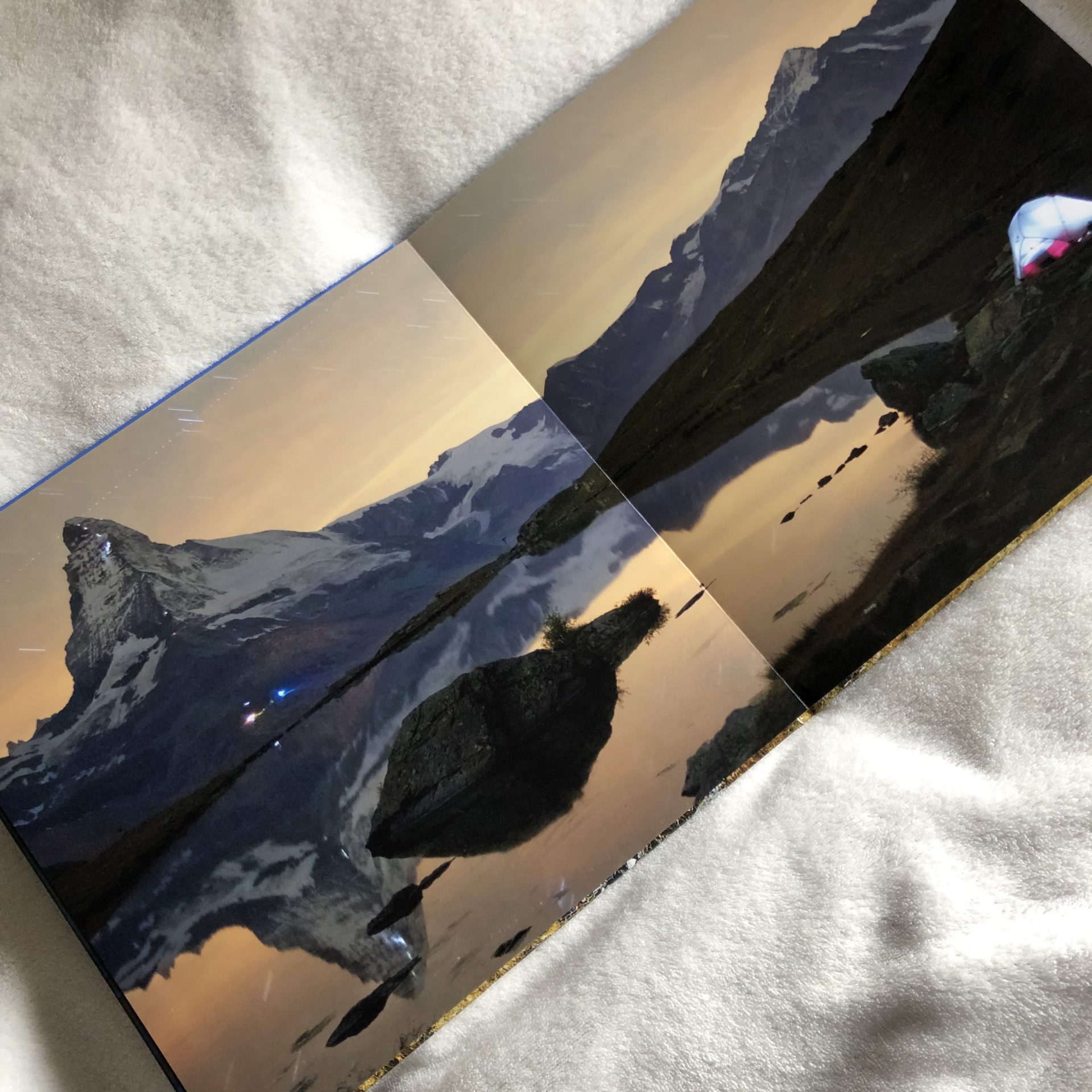 First Photobook
Finally I have created my first photo book.
Many thanks to Saal Digital for testing your high quality photobook with brilliant sharp pictures and layflat binding.
Creating a photo book with Saal Digital's software is amazingly easy and you can't really go wrong.
The Layflat binding allows you to print large images over the whole book without a big fold. It is not possible to print without a fold, but it is so small that it is not disturbing.
The photobook arrived relatively quickly after ordering and was packed very carefully and safely in the package.
After examining the cover I was amazed how high quality the whole book was, it enchanted me with sharp pictures of bright colors which made me laugh.
After years of photography and hard work in all weathers, it is nice to finally have your own photo book with your own photos in your hand, even if it is just a hobby :).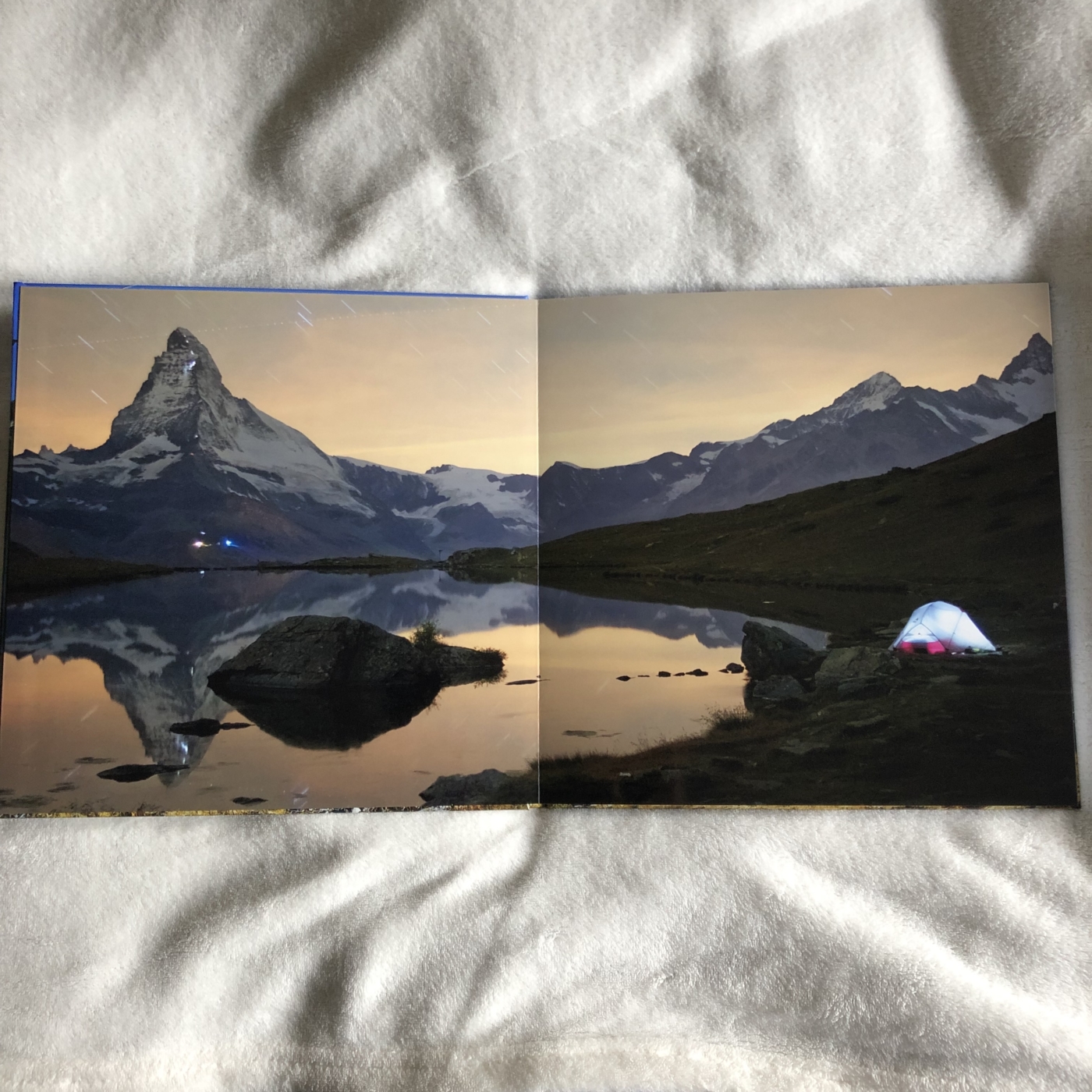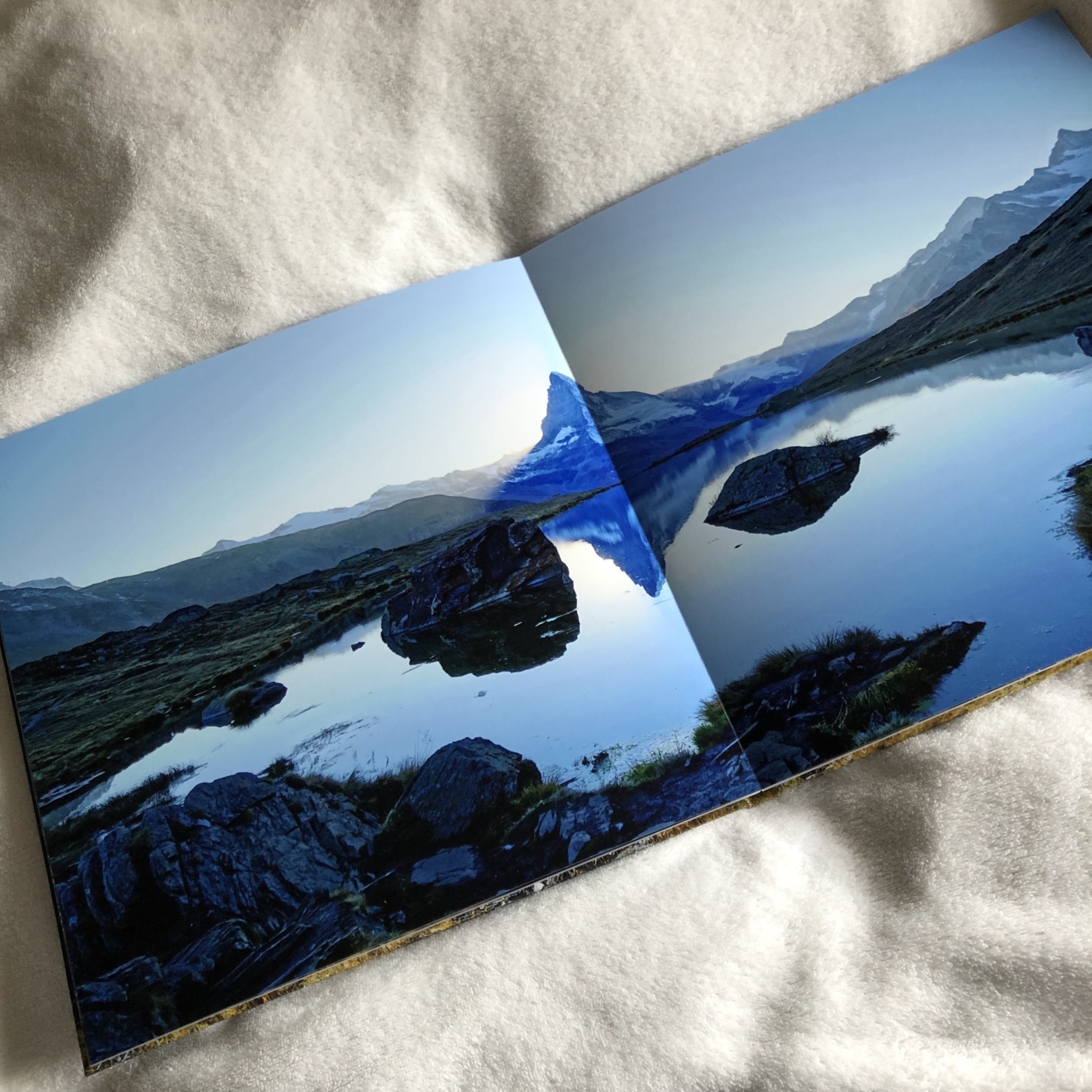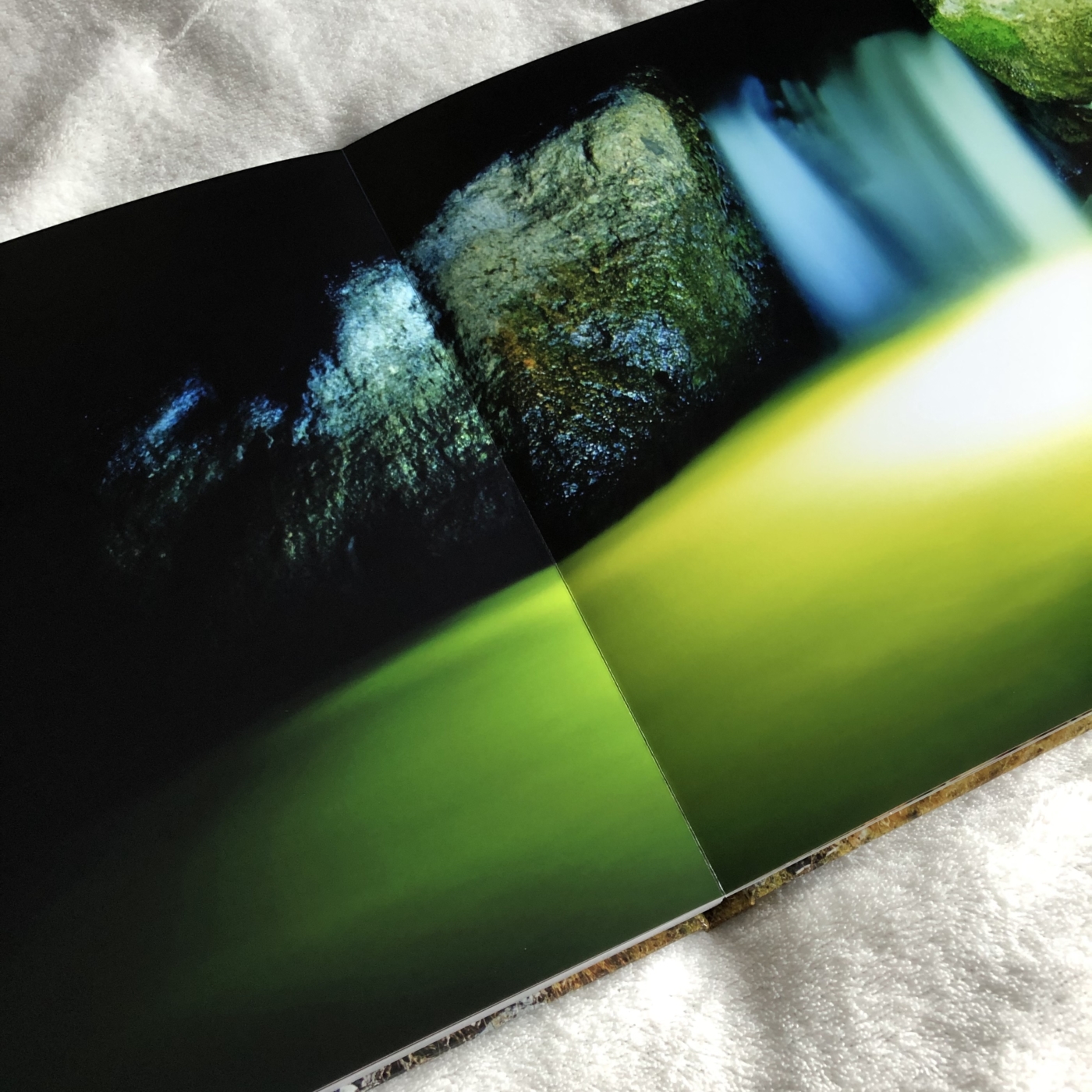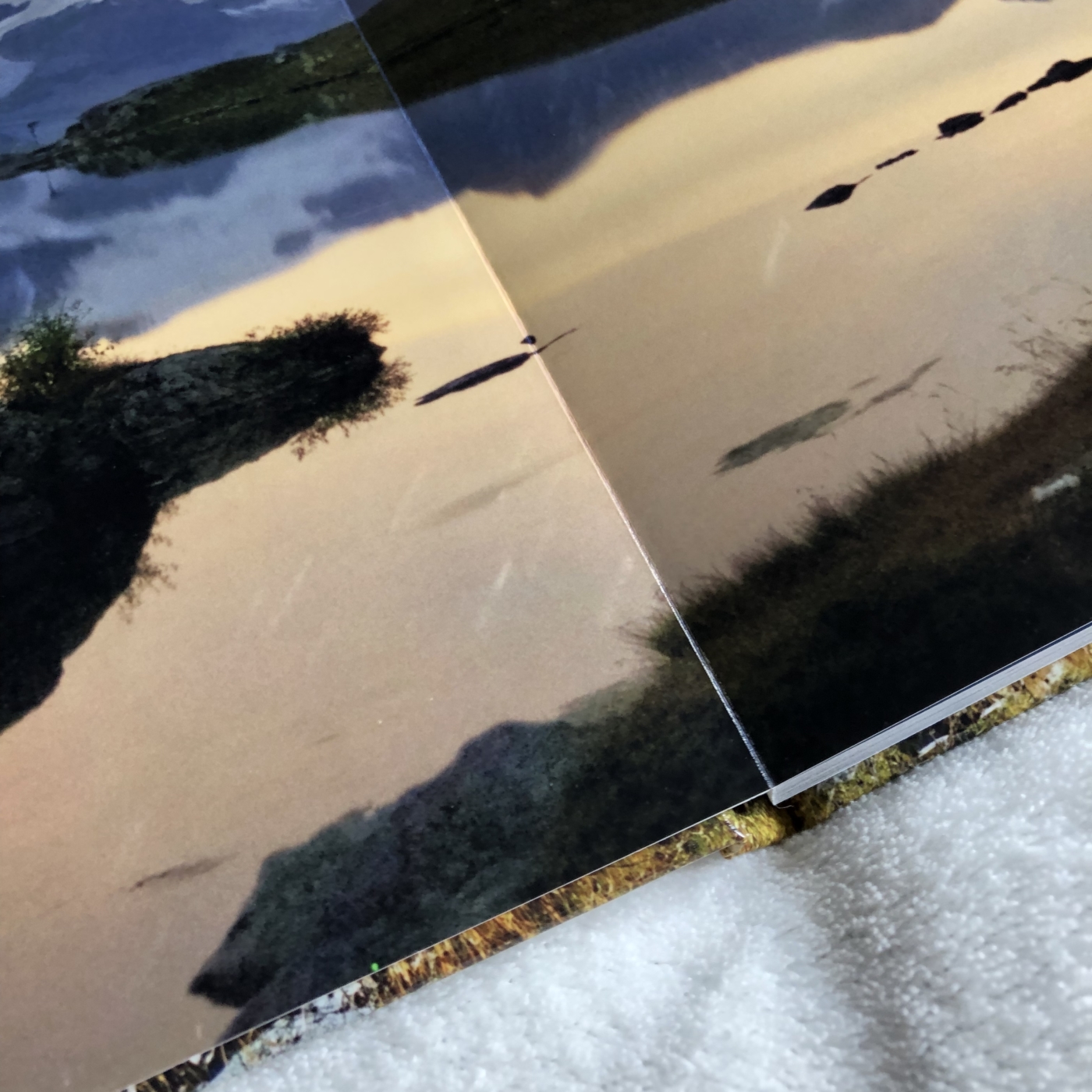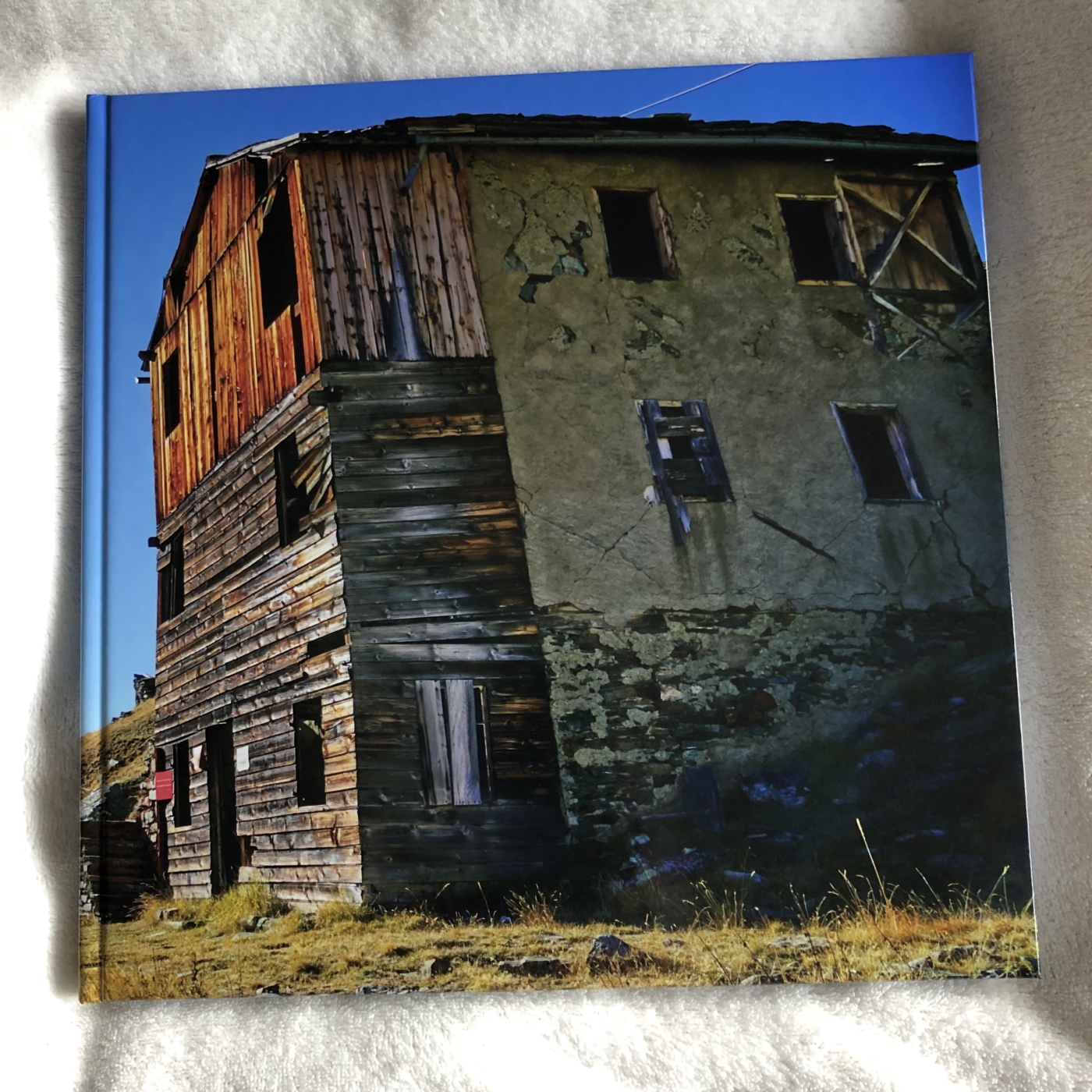 Sponsored by Saal Digital
---