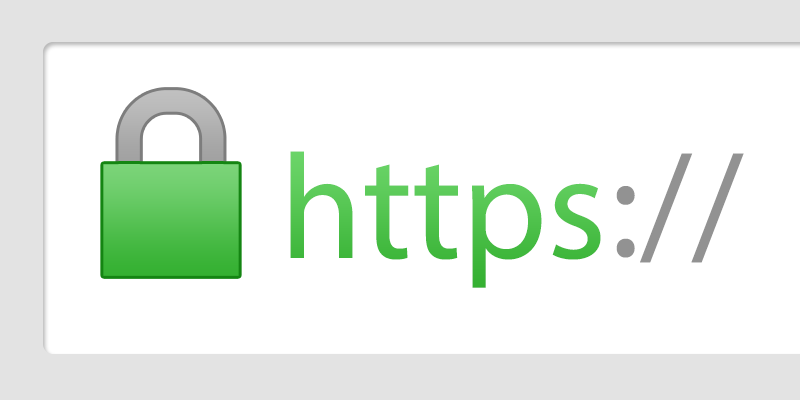 HTTPS Everywhere
Today i am excited to announce HTTPS for the entire VNR Photography website. This brings the security and performance of modern encryption.
HTTPS Web encryption provides more than security
Protocol enhancements like SPDY and HTTP/2 have narrowed the performance gap between encrypted and un-encrypted web traffic, with encrypted HTTP/2 outperforming un-encrypted HTTP/1.1 in some cases.
Google also announced HTTPS is used as a ranking signal in search results, with HTTPS-enabled sites ranked above their plaintext counterparts.
---